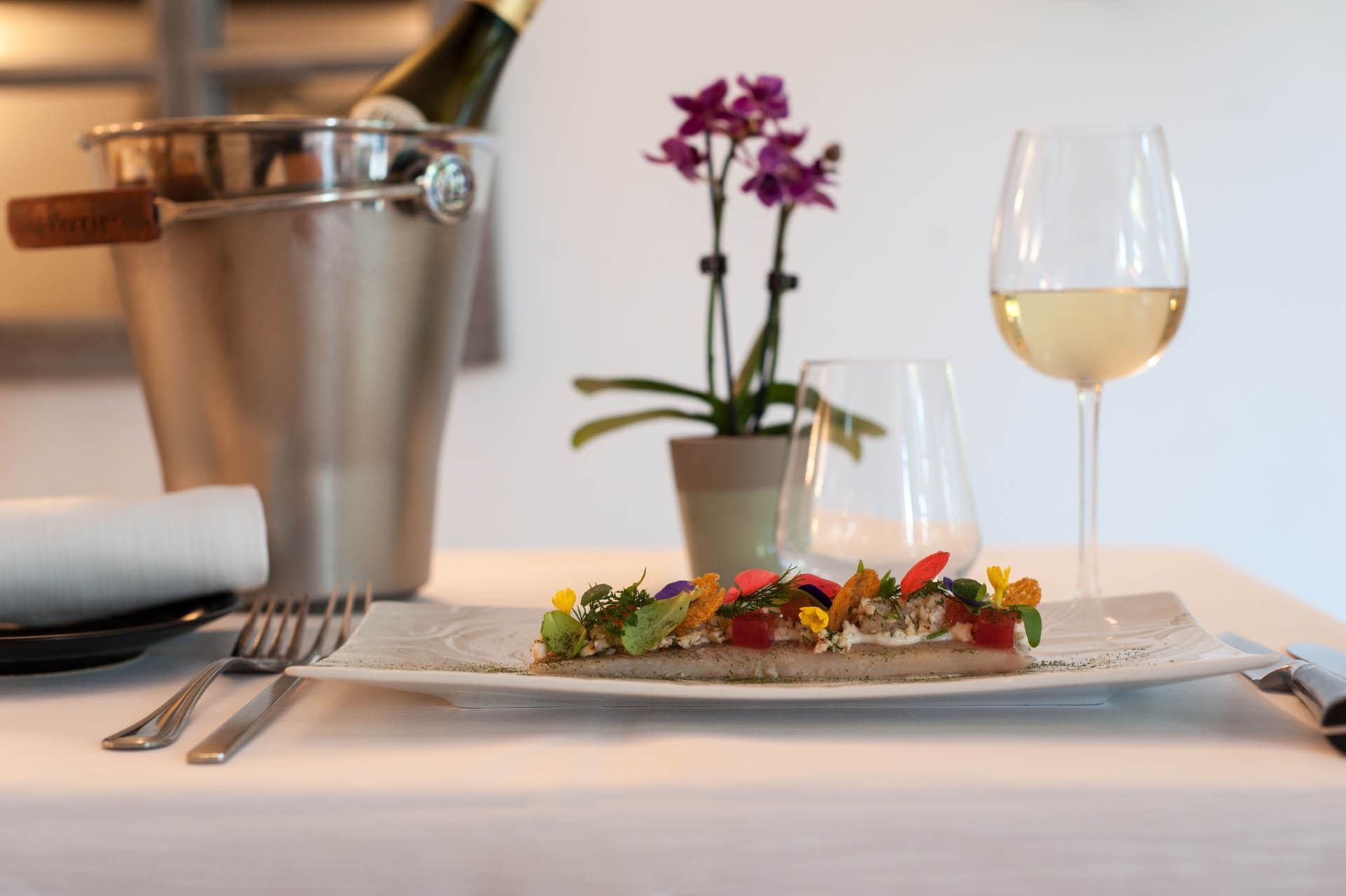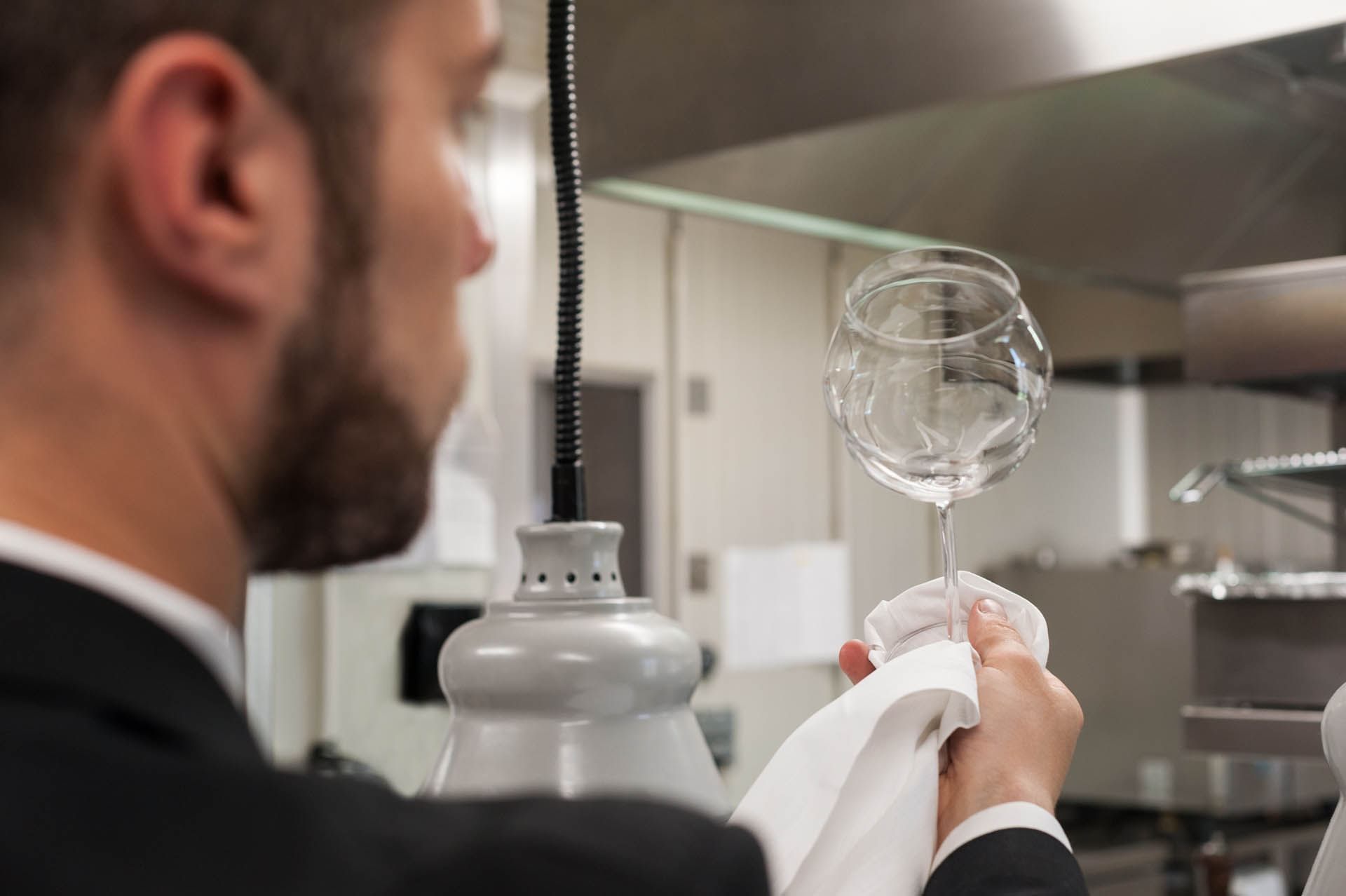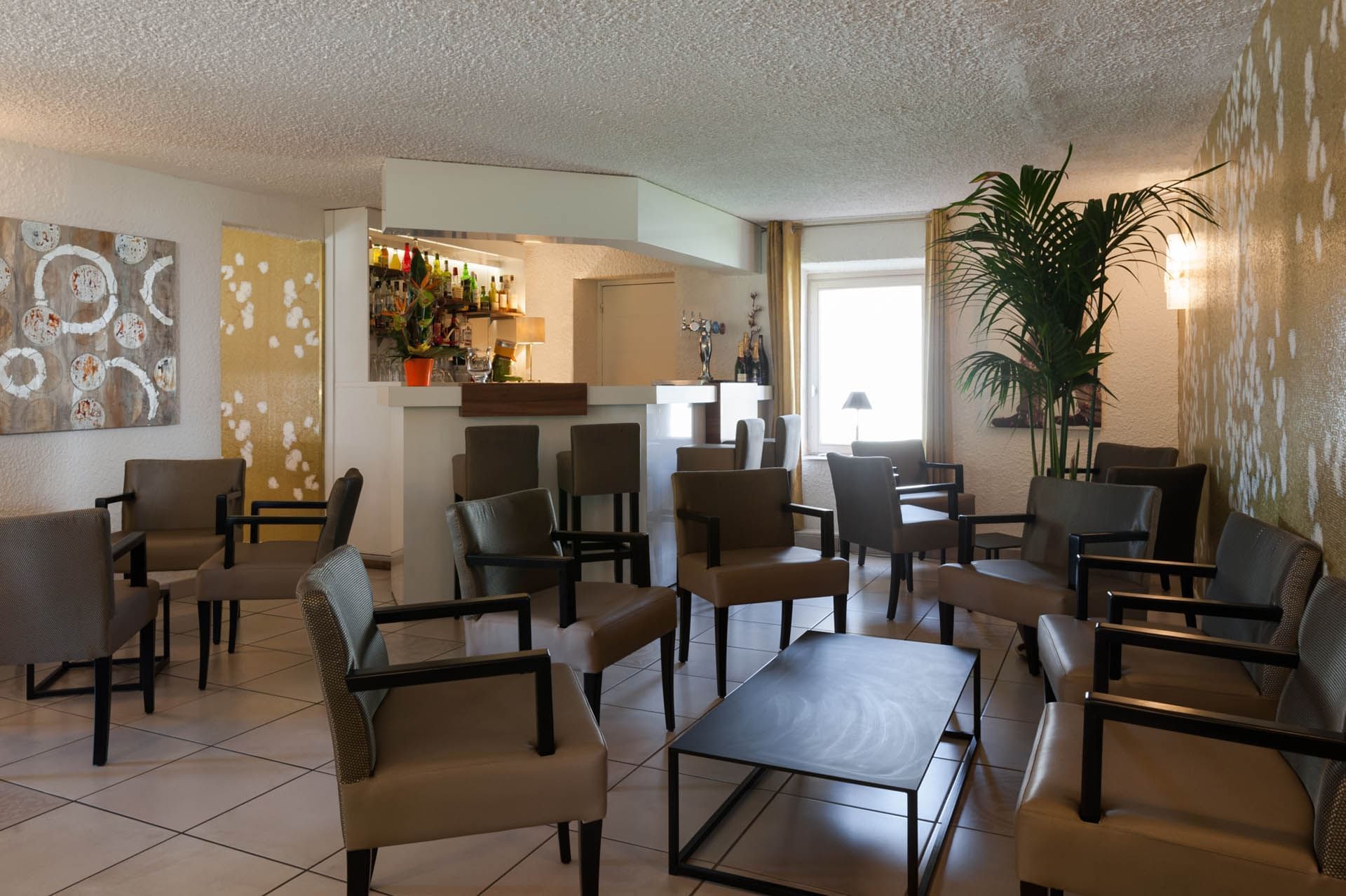 Facilities
Come and discover our charming new hotel in the Auvergne.
The Clos St Eloi, The Originals Relais in Thiers has all the 4-star facilities you might need for a comfort-filled stay in the Auvergne-Rhône-Alpes:
A night watchman is provided for your safety and peace of mind.
Animals are welcome in our hotel rooms but not in the restaurant: they may come onto the terrace if the weather allows.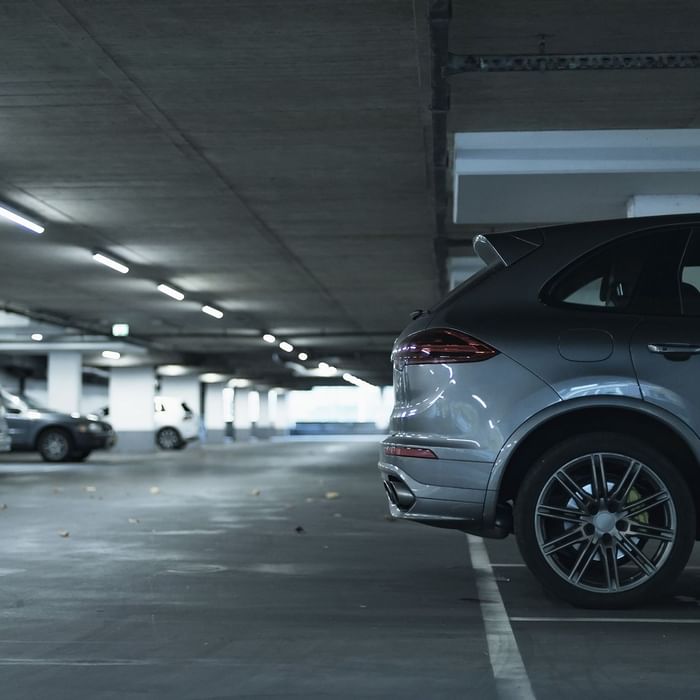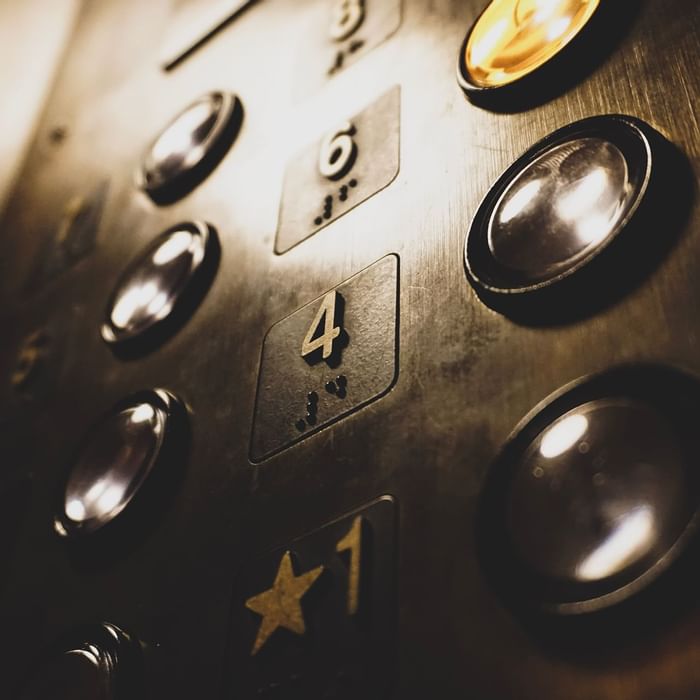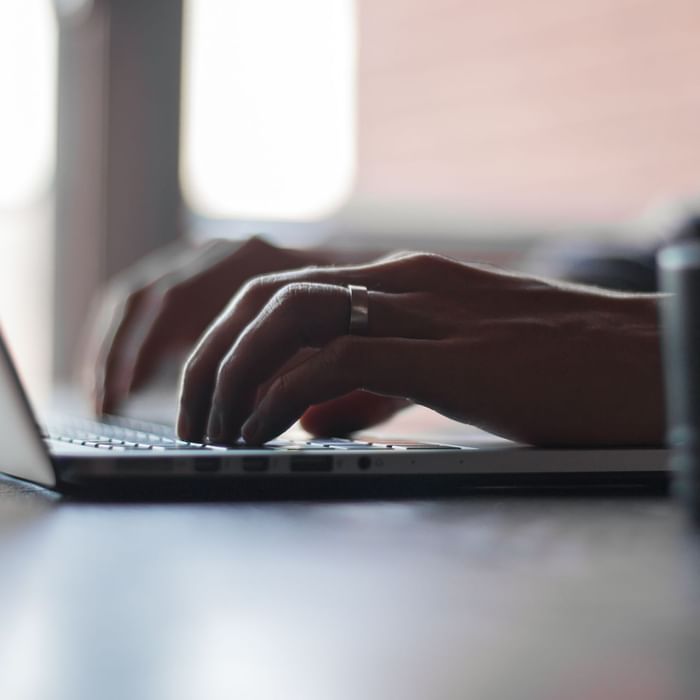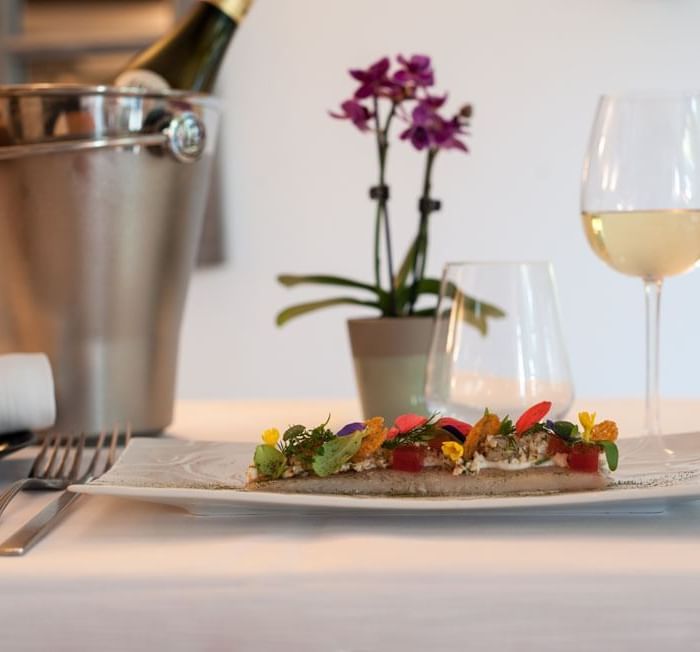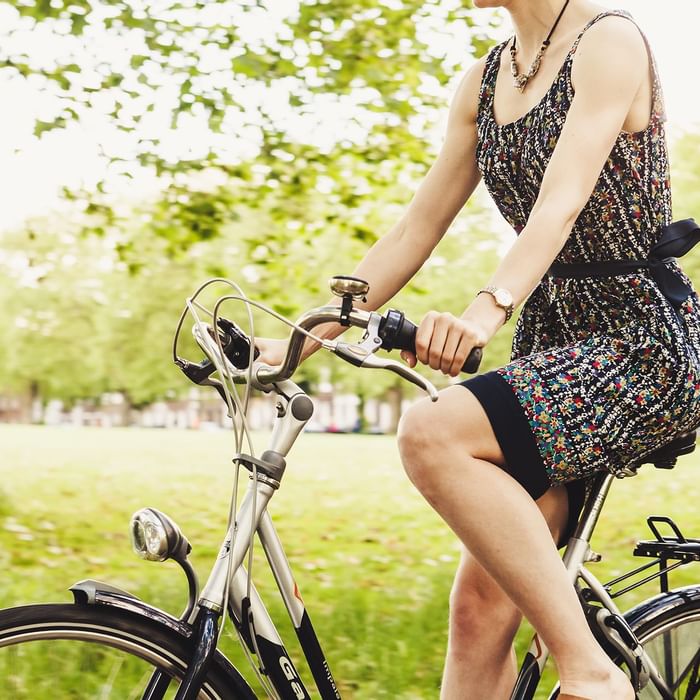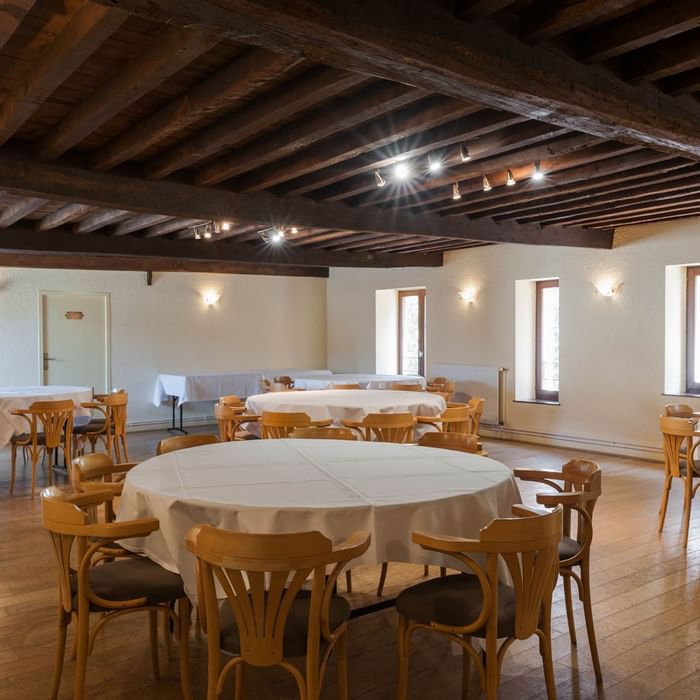 Fully-equipped meeting room