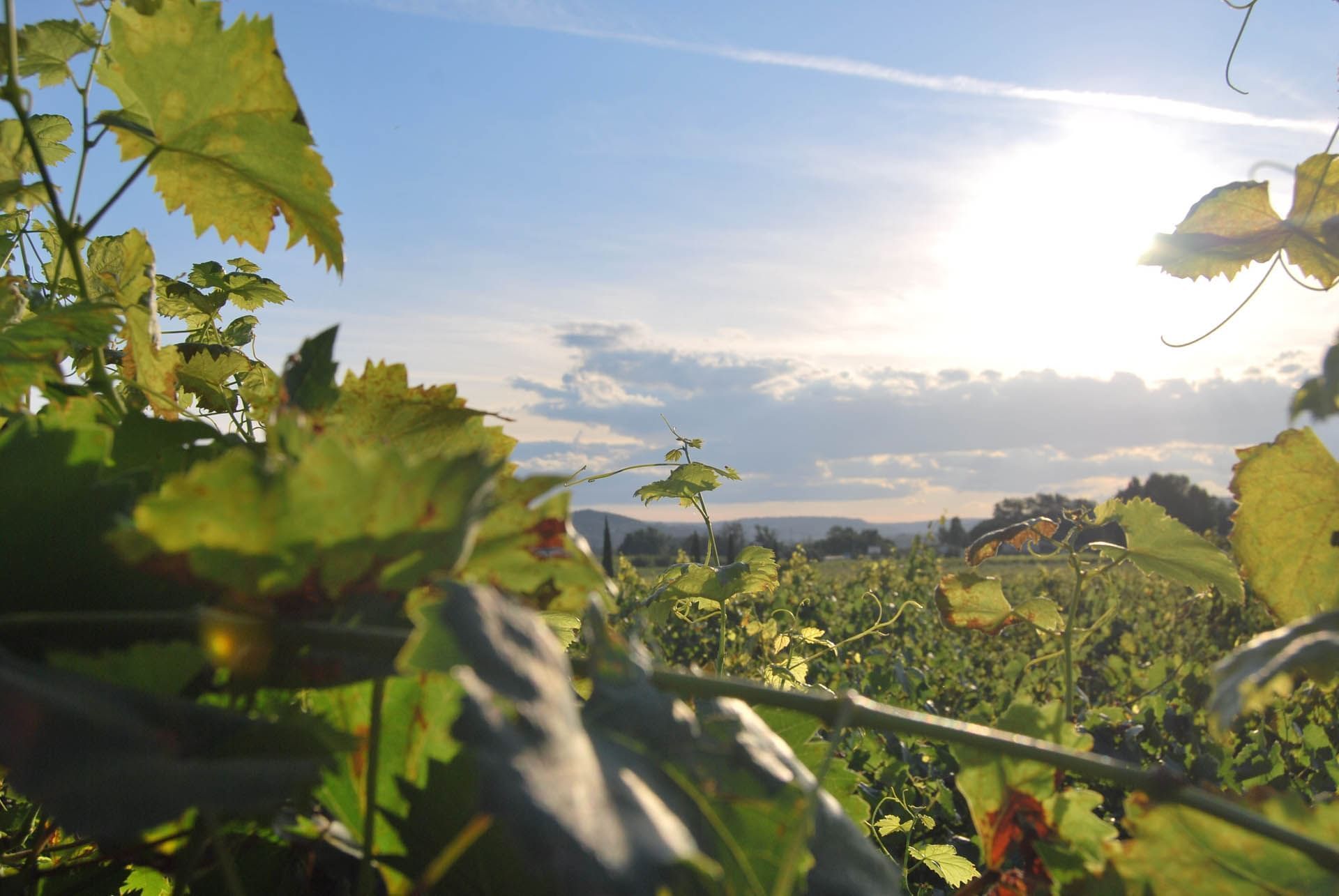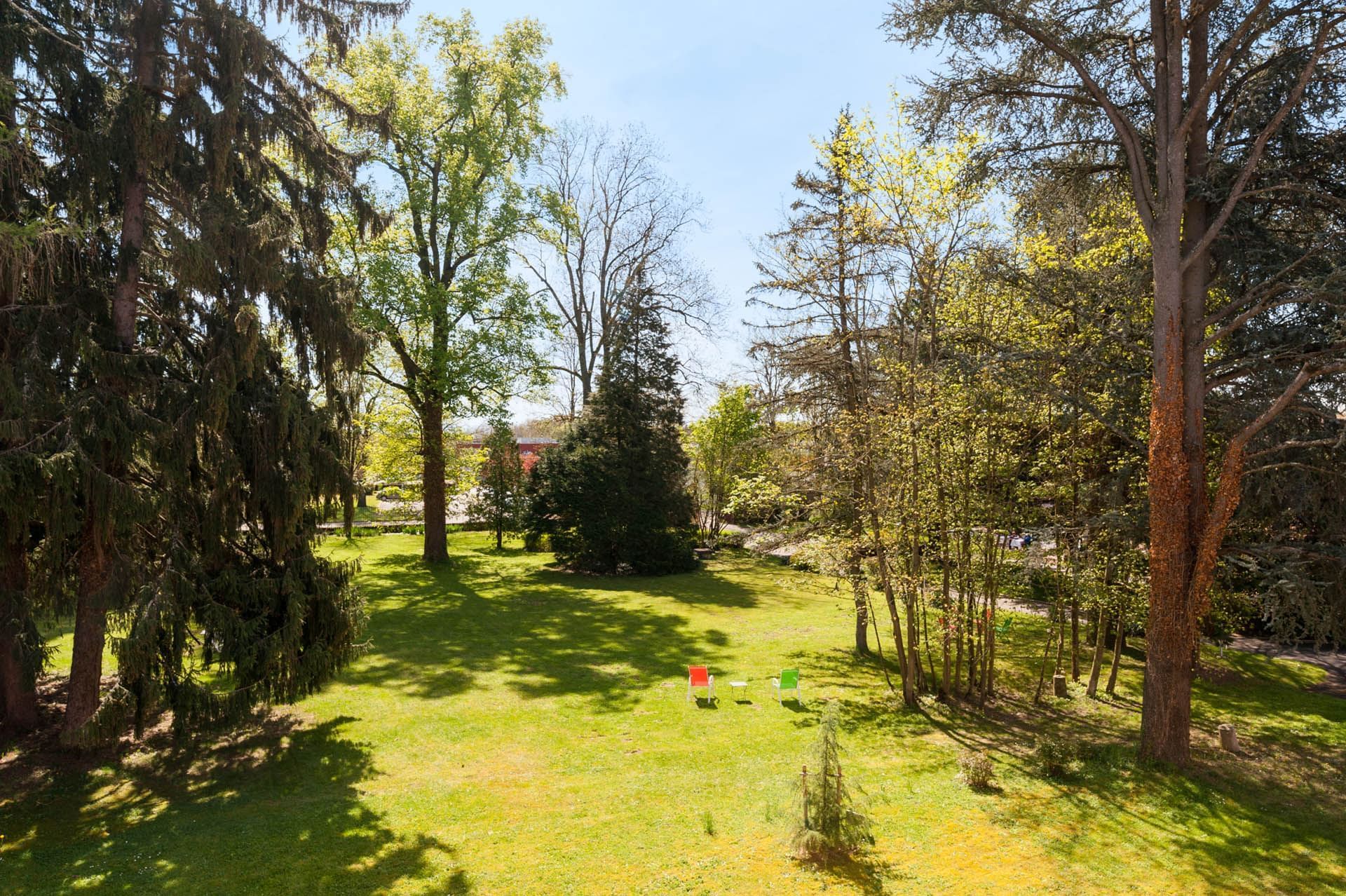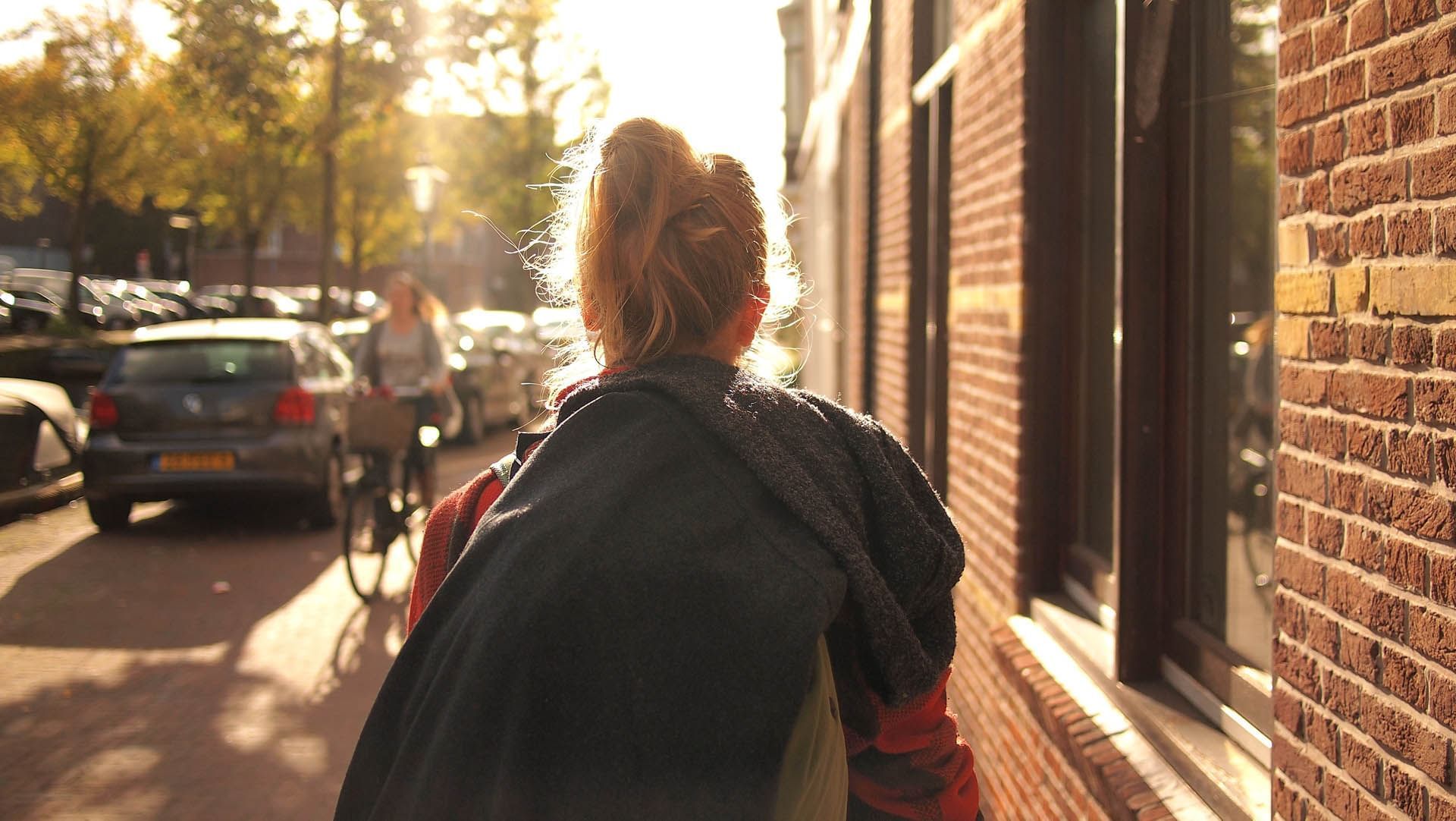 Experiences
Make the most of your holiday in Thiers
Located near the old town of Thiers, a cutlery-making capital, the Clos St Eloi, The Originals Relais serves as the perfect base for unforgettable adventures in the surrounding countryside, as well as sightseeing in Thiers. Are you wondering about things to do and places to go in the Auvergne? Here are a few of our top recommendations for your list: exploring the lush Livradois-Forez Regional Natural Park, hiking through the Auvergne volcanoes, and a stroll through the old town of Thiers.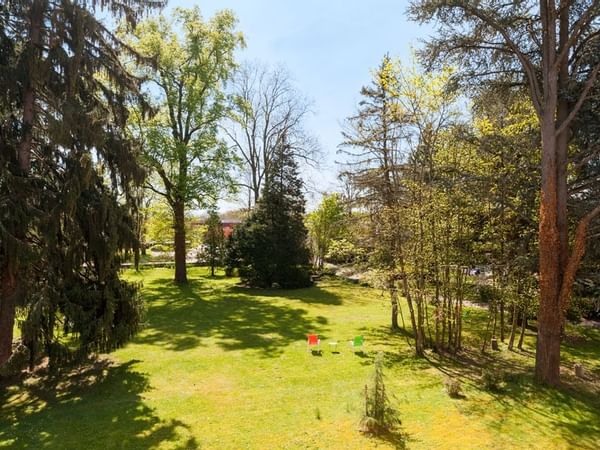 Nature Walks
Where could be a more beautiful place to enjoy nature in all its glory than the Auvergne and Puy-de-Dôme? There are a myriad of walks to enjoy in the great outdoors surrounding Thiers. The Livradois-Forez and Auvergne Volcanoes Regional Natural Parks also offer some unforgettable hikes and outings. Alain highly recommends a trip to the Credogne springs, and a visit to the village of Chateldon.
A Trip through Time
During your stay, a trip to Thiers – cutlery capital of the world – is an absolute must. Visitors will love its olde-worlde charm, astonishing architecture, and thriving artisan traditions. Cutlers have been crafting their wares here for over 6 centuries – it would be a shame not to come and admire their hard work! The castles of the Auvergne are also well worth a visit, to see the wealth and riches of the Château de Ravel, Château de Vollore, Château d'Aulteribe and Château des Martinanches laid out before your eyes.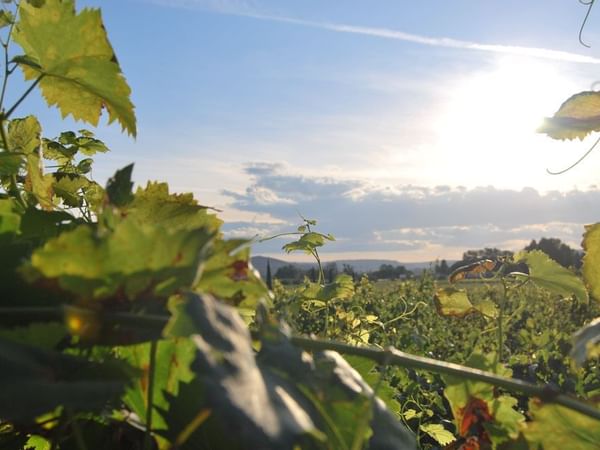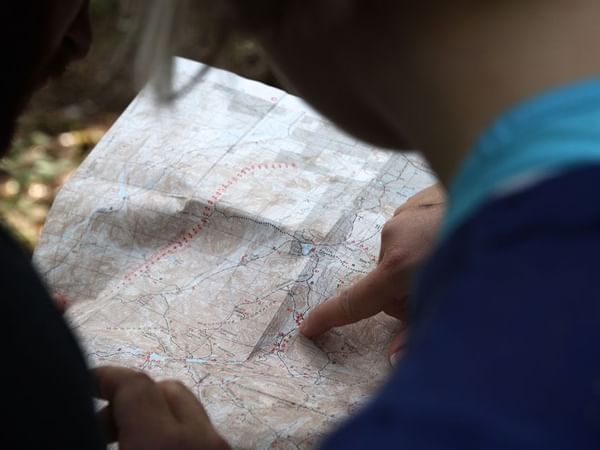 Auvergne Volcanoes
Only 40 kilometres from Thiers, the 80 volcanoes in the famous Chaîne des Puys in the Auvergne stretch before you in all their glory. Between the Maar de Beaunit and the Narse, head off to explore the incredible Jumes, Pariou and Puys-de-Dôme cinder cones. You can't come to The Auvergne without paying a visit to its most famous volcanoes: the twin cones of La Vache and Lassolas, formed by the same eruptive episode almost 9 millennia ago.
Forez
A walk through the Livradois-Forez Natural Park is a must during your stay in Auvergne-Rhône-Alpes. Soaring high across the western edge of the Auvergne, these lofty, exposed peaks are the perfect viewpoint from which to survey the entire area. You'll start from Ambert, a village known for its cheese, before heading off to explore the Richard de Bas Master Paper Mill or boarding a railcar to the Abbey Church of La Chaise-Dieu.