Half Board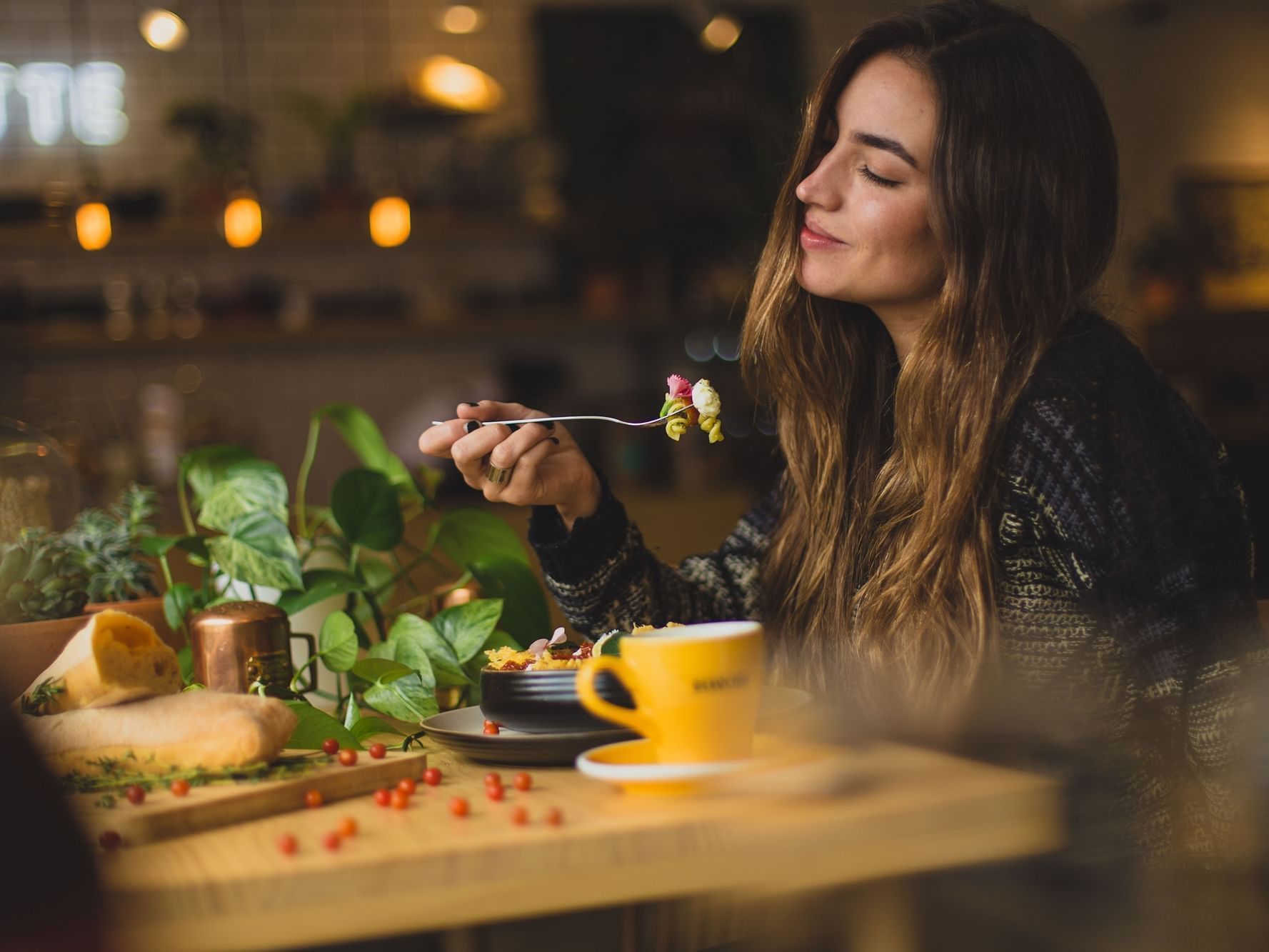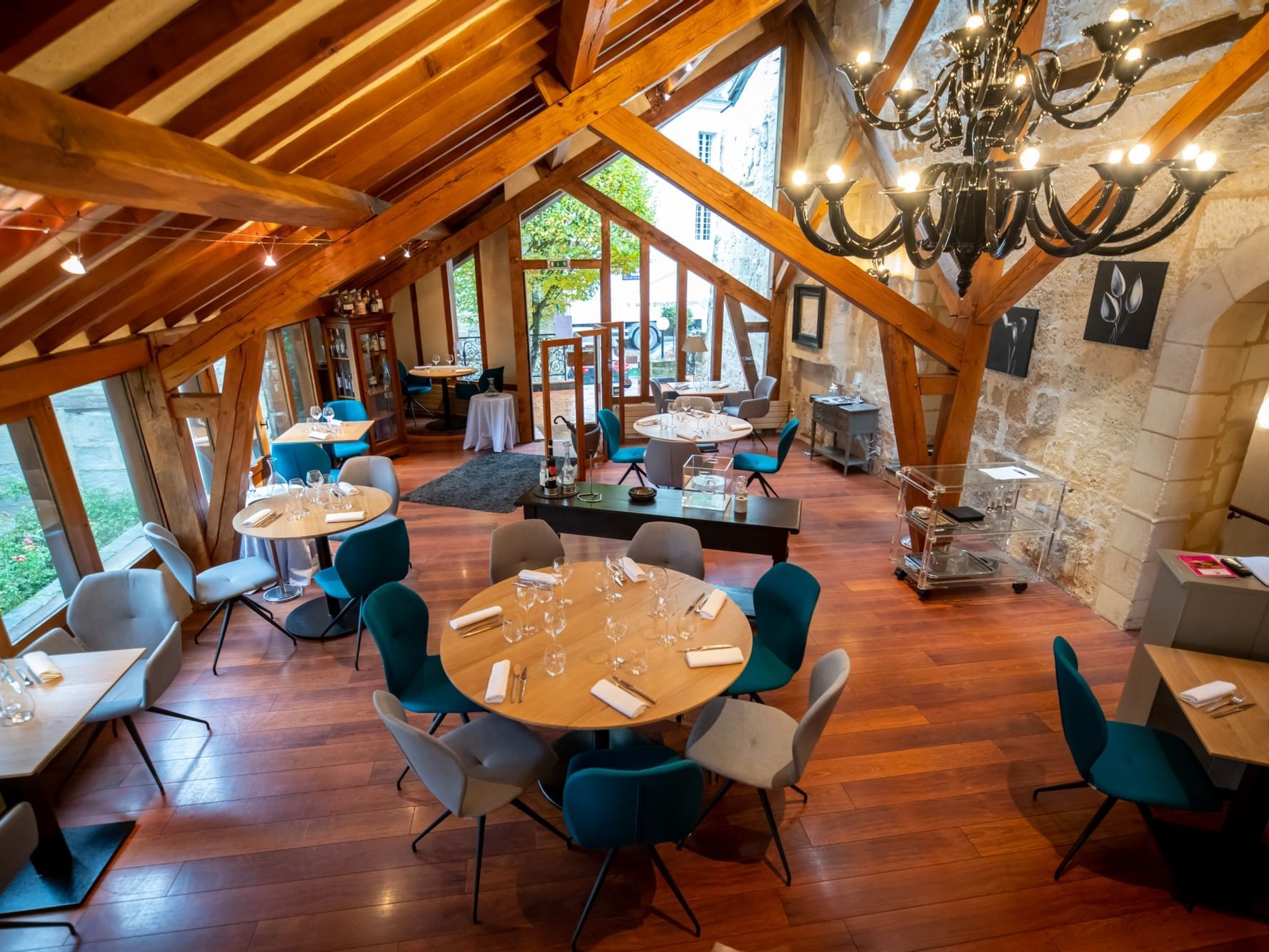 Some love gastronomy, some prefer enjoying a quiet diner in the serenity of their hotel, and others like to plan their meal in advance." We imagined the Half Board offer keeping everyone in mind. When you book, breakfast and dinner are included in the price of your stay.
The opportunity to experience pure sensory delight with the greatest recipes of our starred chefs, to savor dishes made with local and seasonal products or to simply enjoy the thoughtful gestures of our restaurants owners.
Regardless of your trip purpose - for leisure or for business - our hoteliers welcome you all year round and make you discover their world and their regions. From a vibrating big city to a quiet region, in a charming place on a romantic trip, by the seaside on a family trip, in the countryside, in the mountains, or in a more functional hotel for a stopover, our hoteliers welcome you in France and in the world.
As each place, each hotelier has a particularity, staying with us becomes an actual local experience. Our crafty hoteliers always give the best of themselves so that at the end of your stay you only wish to come back.